Unprecedented ALL MAIL-IN Election on May 12, 2020!

At times like these one of the most important things we must do as citizens is preserve our democratic processes. The state has announced that our local election of May 12, 2020, will be conducted entirely by mail-in ballots. This has never happened before. We need folks to help us get the word out to all Ward 3 voters. Everyone needs to look for their ballots in the mail in April and make sure they fill them out and mail them back. We have given up so much in order to get through this coronavirus crisis, but we can't give up our democracy!
There will be no polling places to go to. Please, volunteer today to help Jody let everyone know to look for their ballots in the mail and make sure to send them in.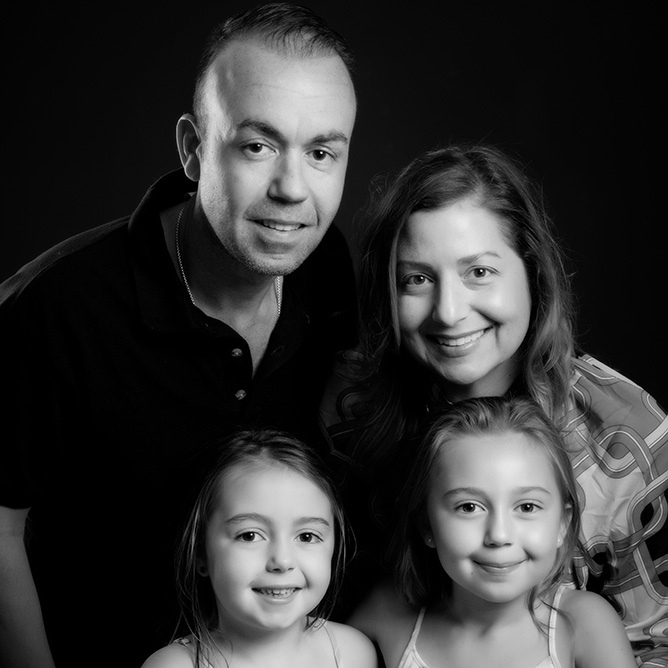 Honesty, Integrity, Family
As a full time resident of Ocean City for over 15 years, I believe that now more than ever, our 3rd Ward deserves a leader with the focus of Honesty, Integrity and Family. I graduated from the Seton Hall Stillman School of Business and together with my brother Randy, opened JiLLy's Stores on the Ocean City Boardwalk. The six thriving boardwalk stores were built upon the work ethic and lessons I was taught by my father who has owned and operated JiLLy's Arcade for more than 44 years and with whom today we are proud partners.
I am a board member for the NJ Amusement Association and an active member of the Ocean City Boardwalk Merchants Association. While running the boardwalk businesses, I actively participate in community events and contribute compassionately to the Humane Society of Ocean City and the Ocean City PTA.
My focus for you is a safe and flourishing town from the Beaches to the Bay. I am committed to and capable of understanding and evaluating all capital planning and improvement in the City of Ocean City. I believe in the people of Ocean City and in our collective abilities. Together, we can ensure a bright future.
I will listen to you. I will represent you. I will communicate with you. Most of all, I will be honest WITH you.
I would greatly appreciate your support and more importantly, your vote!
Please vote for me, Jody Levchuk for 3rd Ward Council, this May by Mail-In Ballot.